KiteClub Malcesine del Garda A.S.D.
E' un'associazione sportiva senza fini di lucro che gestisce la parte di  spiaggia riservata al kitesurf in località Navene Malcesine (VR). La nostra missione è  promuovere questo sport facendolo crescere in maniera giusta e positiva.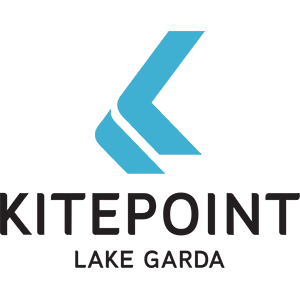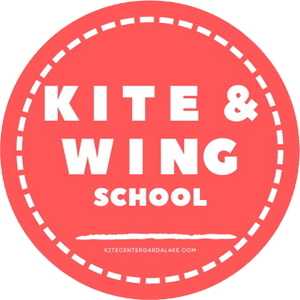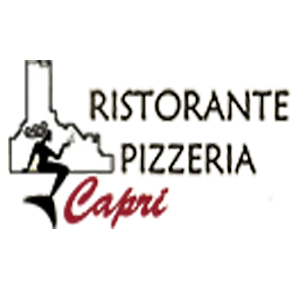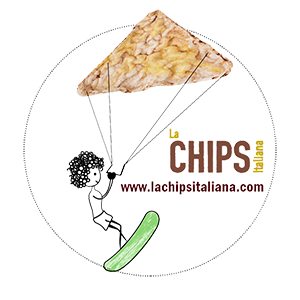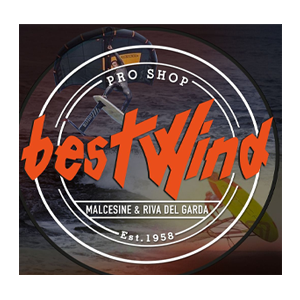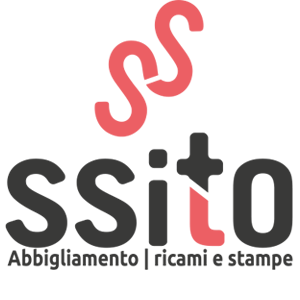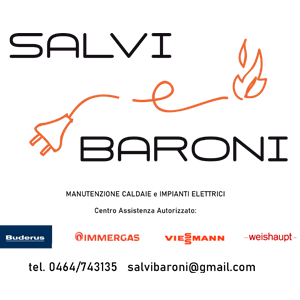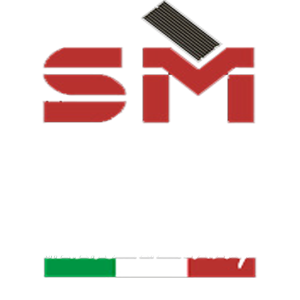 Facciamo presente ai soci già tesserati gli anni passati che è obbligatorio essere muniti di TUTTI i documenti richiesti al momento dell'iscrizione 2021 (brevetto Kite e certificato medico idoneità sportiva). Non possiamo fare eccezioni. L'importo dell'abbonamento stagionale + tessera socio Kite 2021 è di 160 euro, per i soci Wing 40 euro. Abbiamo un nuovo IBAN: BANCO BPM S.P.A Iban IT18Q0503459550000000000871
Preghiamo i soci di rimanere in spiaggia solo il tempo necessario per le operazioni di partenza/rientro, e di lasciare l'area appena finita l'attività sportiva, per evitare assembramenti.
We remind members already registered last years that it is mandatory to have all the documents required at the time of registration (kite licence and medical sports certificate). New bank details: BANCO BPM S.P.A – IBAN IT18Q0503459550000000000871 We have to avoid mass gathering, so please leave the area after the activity so other people can go in the water. Email us for further information: info@kitemalcesine.it
Webcam e
Anemometro
Guarda la Live webcam posizionata sul nostro spot.
Consulta i dati della Centralina Meteo.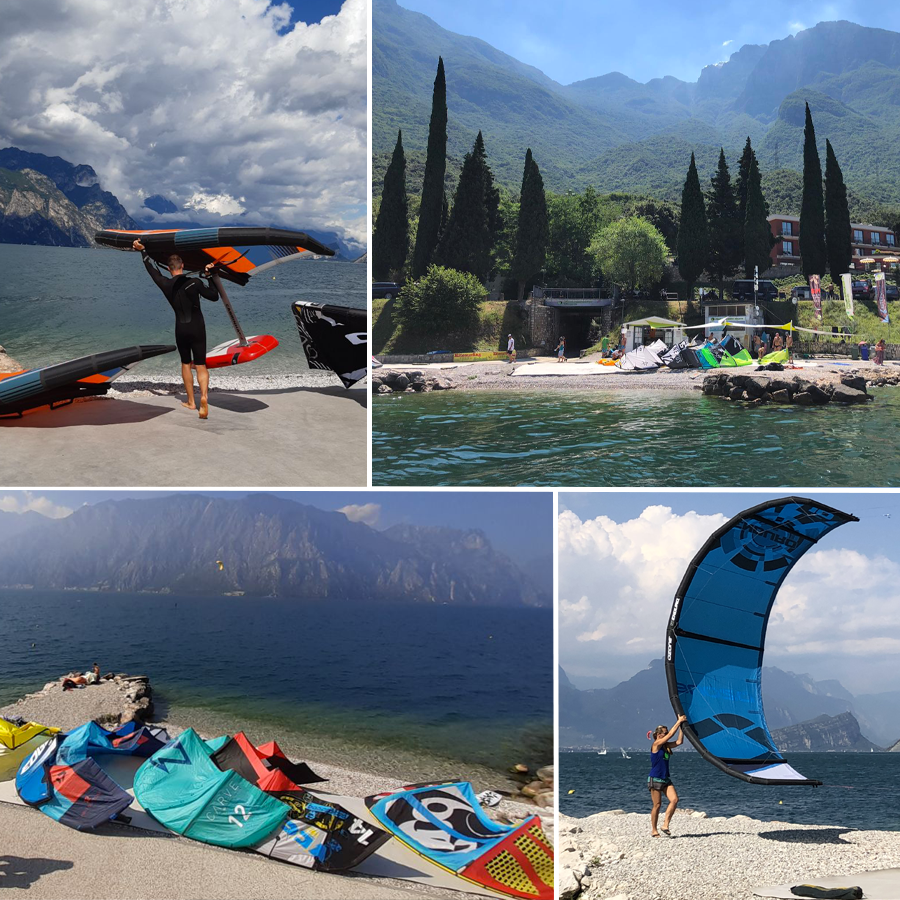 Per conoscere il regolamento e le modalità di tesseramento ……..